It's Remembrance Sunday on the 10th of November. We've compiled a reading list of our Red Globe Press books so you can brush up on Commonwealth history.
Remembrance Day (sometimes known informally as Poppy Day owing to the tradition of the remembrance poppy) is a memorial day observed in Commonwealth member states since the end of the First World War to remember the members of their armed forces who have died in the line of duty.
They shall grow not old, as we that are left grow old: Age shall not weary them, nor the years condemn. At the going down of the sun and in the morning. We will remember them.- Laurence Binyon
We have put together a reading list of titles that touch upon World War I and II: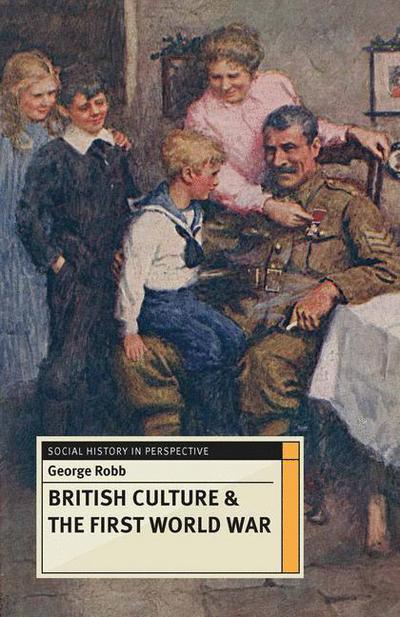 British Culture and the First World War (2nd Edition)
By George Robb
The First World War has left its imprint on British society and the popular imagination to an extent almost unparalleled in modern history. Compact but comprehensive, this accessible and refreshing text is essential reading for anyone interested in British society and culture during the turbulent years of the First World War.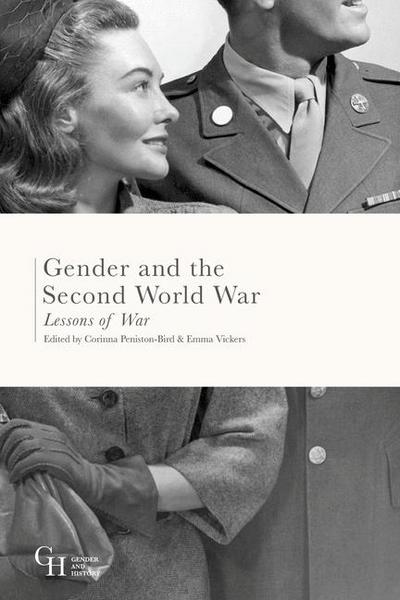 Gender and the Second World War
By Corinna Peniston-Bird and Emma Vickers
Showing how gender history contributes to existing understandings of the Second World War, this book offers detail and context on the national and transnational experiences of men and women during the war. Following a general introduction, the essays shed new light on the field and illustrate methods of working with a wide range of primary sources.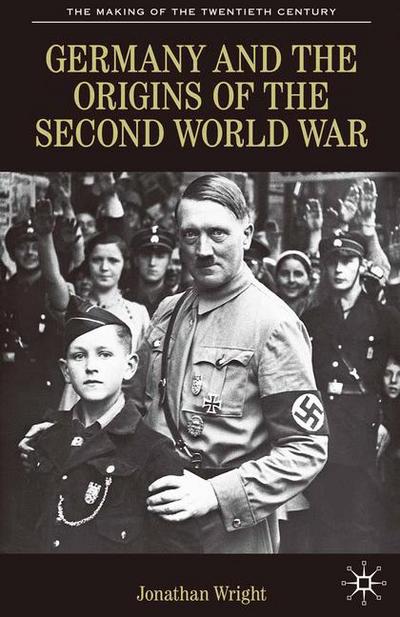 Germany and the Origins of the Second World War
By Jonathan Wright
Jonathan Wright explores the events, discusses rival interpretations and places the policies of Hitler in the context of Germany as a whole. Wright explains that support rose and fell, but, nevertheless, by December 1941 Hitler had succeeded in carrying Germany into a world war for racial empire.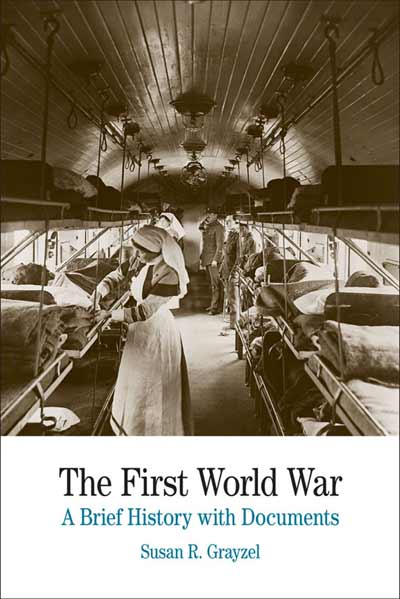 The First World War
By Susan R. Grayzel
Susan R. Grayzel explores the unprecedented nature of modern "Total War," and outlines the origins, experiences, and legacies of the war through — and beyond — Europe and the West. The introduction offers important insights into the cultural, political, and psychological landscape from which the war emerged, as well as a thoughtful examination of the conduct of the war and its aftermath.
Featured image credit: Photo by Unknown. Available on Max Pixel via CC0.