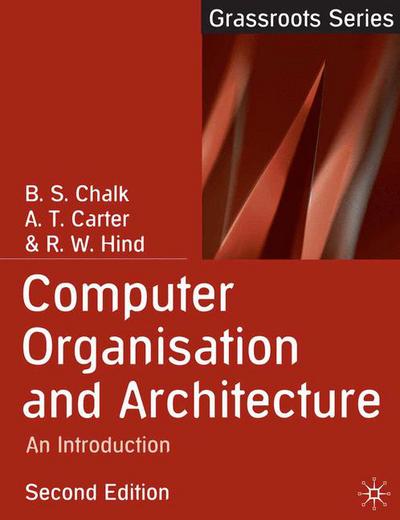 Understanding computer organisation and architecture
A simple and succinct introduction to how a computer works, explaining how the hardware components are interconnected to create a platform upon which programs can be executed. This new edition follows the same student friendly, concise style of the first edition, but brings the book right up-to-date for today's computing student.
Get useful teaching and learning resources on this website
On this companion website to
Computer Organisation and Architecture
by B.S Chalk you'll find a number of teaching and learning resources to provide support and extension activities for both lecturers and students.