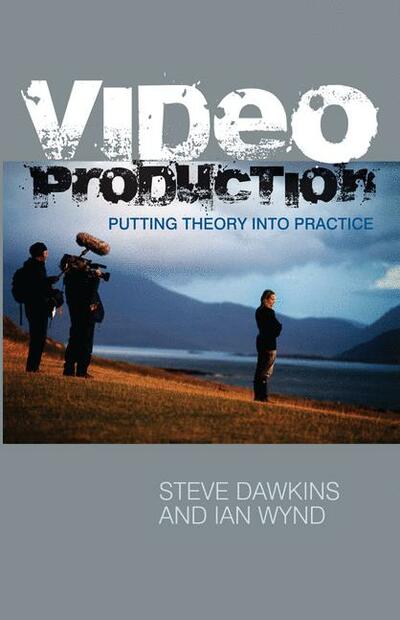 Find the answers you need about video production
Are you struggling to see how theory applies to real television production? Lacking inspiration on title sequences? Unsure how to draw up a budget for your project? Or want to know how your career could develop in the media industries?

On these pages you'll find the answers you need. This website gives you practical advice and handy resources that should be used alongside your textbook, Video Production.

Based on their own experiences as video-makers, teachers and mentors, Steve Dawkins and Ian Wynd give tips and guidance as well as templates that you can download now from this companion website and use in your own project.
On this website you'll find
A bonus chapter that examines the relevance of theory in 'Friends'
Videos of interviews with students and professionals
Videos of student title sequences and other productions
Templates and samples that can be downloaded for use in your own video-making projects
An outline of production roles throughout a range of productions
Career advice
Guidance on the future of media industries