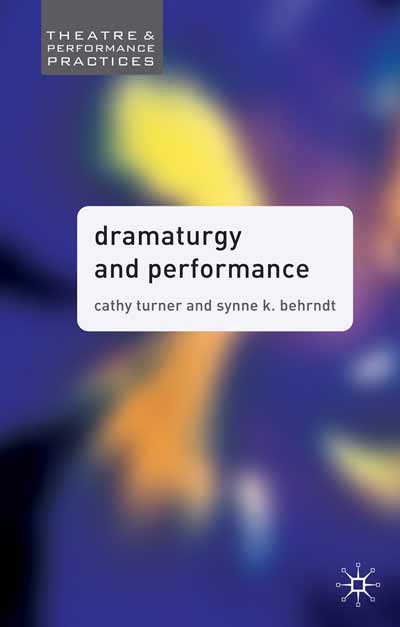 Dramaturgy and Performance
Author(s):
Publisher:
Red Globe Press
Pages: 256
Series:
Downloads:Further Actions:
---
Categories:
AVAILABLE FORMATS
Hardcover - 9781403996558
19 November 2007
---
There is a growing interest in 'dramaturgy' as a critical concept and as a practical process. Outlining different perspectives this book introduces both concept and practice in an accessible and engaging style. Using case...
Show More
There is a growing interest in 'dramaturgy' as a critical concept and as a practical process. Outlining different perspectives this book introduces both concept and practice in an accessible and engaging style. Using case studies and suggesting areas of further study, the authors provide an insight into contemporary debates and new directions
Show Less
Dramaturgy is a key topic on undergraduate and Alevel Theatre and Performance courses
There are currently no student books available which outline and introduce the concept of dramaturgy
Dramaturgy is a growing and topical area of theatre practice
Introduction
PART I:
What is Dramaturgy?
Brecht's productive dramaturgy: from emblem to 'golden motor'
Names and Identities: Political dramaturgies in Britain
PART II:
Introduction: The Dramaturg and the Theatre Institution
The Dramaturg and the Playwright
The Production Dramaturg
The Dramaturg and Devising: Shaping a Dramaturgy
PART III:
Millennial Dramaturgies
Bibliography
Index

ABOUT THE AUTHOR

---