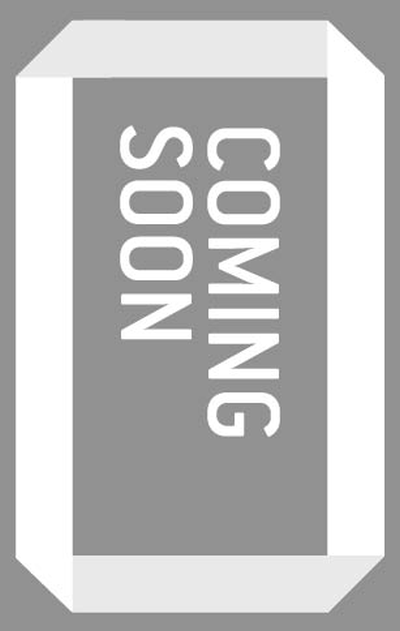 ---
Categories:
AVAILABLE FORMATS
Access Card - 9781319252403
26 April 2019
---
Building on the modern biology classroom elements of the second edition, Principles of Life, Third Edition, robustly integrates several new features designed to involve students actively in mastering concepts and becoming...
Show More
Building on the modern biology classroom elements of the second edition, Principles of Life, Third Edition, robustly integrates several new features designed to involve students actively in mastering concepts and becoming skillful at solving biological problems, as well as developing the skills needed of modern biologists. A key strategy is to integrate the six "core competencies" laid out in the AAAS Vision and Change report: 1) the ability to apply the process of science2) the ability to use quantitative reasoning3) the ability to use modeling and simulation4) the ability to tap into the interdisciplinary nature of science5) the ability to communicate and collaborate with other disciplines6) the ability to understand relationships between science and society
Show Less
Key Concepts: Dividing chapters into sections, every Key Concept explores a single essential concept in light of established facts and relevant experimental evidence, providing the conceptual framework for the chapter, exercises, and questions ahead
Learning Objectives: Learning Objectives are provided at the start of each Key Concept. The goal of Learning Objectives is to help students focus their attention as they read each section
Investigations with Analyse the Data: The goal of the Investigations is to help students master both big concepts in biology and Vision and Change competencies. This is done by illustrating a real study and having students analyze real data
Review & Apply: This chapter feature is designed to briefly summarize the previous section, and help students master concepts and competencies through questions. R&A questions are concept-specific, aligning with the Learning Objectives


Â

Chapter Opener with Question: A short introduction with an attention-grabbing photo and compelling question
Think Like a Scientist: A major goal of the new edition is to align the text with the Vision and Change recommendations, especially as they relate to the students' acquisition of the six core competencies. TLAS boxes explicitly develop these core competencies, and have been designed specifically to teach students the skills needed to become functional, practical, effective scientists. TLAS questions are high level and try to have students integrate concepts across the chapter or across chapters, and ask students to do something
Visual Summary: Visual Summaries conclude every chapter, providing students with a visually-compelling checklist, emphasising major chapter concepts through key figures, bullets, and lower-level Bloom's questions
In-Figure Questions: Incorporated into figures, these questions are designed to engage students and help them think about the implications of the figure/diagram. In-figure questions tend to be lower level Bloom's, and are often amenable to in-class discussion

PART 1: CELLS 1. Introduction
2. The Chemistry and Energy of Life
3. Nucleic Acids, Proteins, and Enzymes
4. Cells: The Working Units of Life
5. Cell Membranes and Signaling
6. Pathways that Harvest and Store Chemical Energy
PART 2: GENETICS 7. The Cell Cycle and Cell Division
8. Inheritance, Genes, and Chromosomes
9. DNA and Its Role in Heredity
10. From DNA to Protein: Gene Expression
11. Regulation of Gene Expression
12. Genomes
13. Biotechnology
14. Genes, Development, and Evolution
PART 3: EVOLUTION 15. Processes of Evolution
16. Reconstructing and Using Phylogenies
17. Speciation
18. The History of Life on Earth
PART 4: DIVERSITY 19. Bacteria, Archaea, and Viruses
20. The Origin and Diversification of Eukaryotes
21. The Evolution of Plants
22. The Evolution and Diversity of Fungi
23. Animal Origins and Diversity
PART 5: PLANT FORM AND FUNCTION 24. The Plant Body
25. Plant Nutrition and Transport
26. Plant Growth and Development
27. Reproduction of Flowering Plants
28. Plants in the Environment
PART 6: ANIMAL FORM AND FUNCTION 29. Fundamentals of Animal Function
30. Nutrition and Digestion
31. Breathing
32. Circulation
33. Muscle and Movement
34. Neurons, Sense Organs, and Nervous Systems
35. Nervous and Endocrine Control
36. Water and Salts: Excretion
37. Animal Reproduction
38. Animal Development
39. Immunology: Animal Defense Systems
40. Animal Behavior
PART 7: ECOLOGY 41. The Distribution of Earths Ecological Systems
42. Populations
43. Ecological and Evolutionary Consequences of Interactions within and among Species
44. Ecological Communities
45. The Global Ecosystem.

ABOUT THE AUTHOR

---